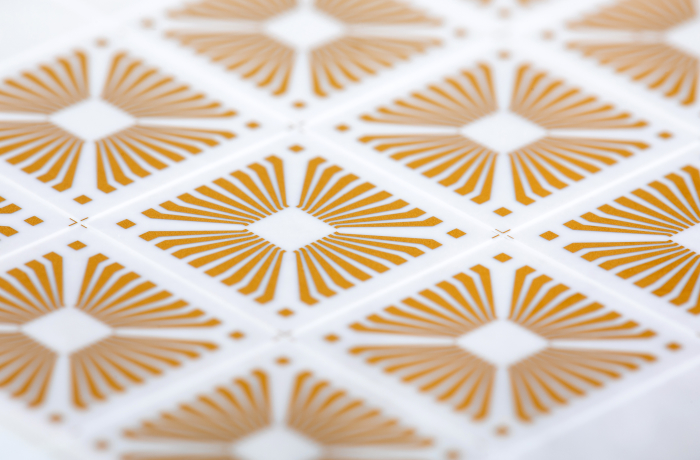 Our thin film structures are used in a wide range of fields including oil and gas exploration, aerospace and medical applications.
We manufacture customer-specific and standard products in thin film technology:
Highly integrated thin film interconnection
Interconnection structures combined with flip-chip and chip & wire pads on one substrate
Substrate bumping for flip-chip-technology
Integrated thin film resistors
Precise HF-structures
Substrate through hole technology
High line & space resolution
RoHS-compliant
If you need further technical advise or assistance please contact us. Our development department is looking forward to new challenges!